Yeah, it's an airsoft RPG.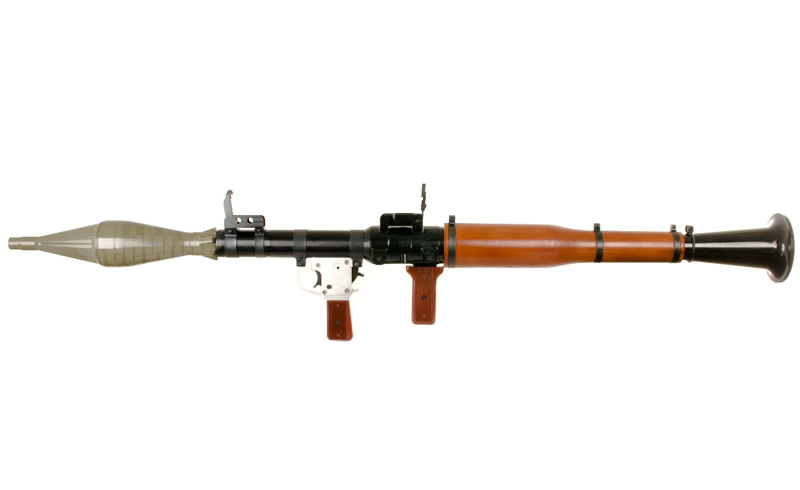 http://redwolfairsoft.com/redwolf/airsoft/Launchers_Related_Parts_Russian_Mania_Workshop_Russian_Mania_Workshop_RPG_7B_Grenade_Launcher.htm
For those of you who didn't already click the link, or opened it in a new tab, here's some information that you could easily read on the page I just linked. It's not really a true RPG, meaning it's not going to shoot a warhead that explodes into hundreds of BBs flying in every direction. Like airsoft M203s, it's just a shower device. However, it takes the same 40mm grenade shells that M203s use, so you could put in on of these foam grenades for a little more realism: http://www.airsoftgi.com/product_info.php?products_id=999
Also, it's worth noting that there doesn't seem to be any orange tip on this. So if it even made it past US customs (Red Wolf Airsoft is a Hong Kong based distributor, I believe) we could possibly run into some trouble with the law. But hey, it sure looks nice.
_________________
Independent Airsoft
Check out my airsoft perks at my profile! Make sure to go get your own at airsoftretreat.com!
Search "Airsoft Perks Project"


"The unexamined life is not worth living."--Socrates
"The unexamined life is not worth living, man."--Demetri Martin